Off-grid. Just wish, or reality? In #MoleHouse
01. July 2022 Rohožník
Meč Ducha - Svetom nepremožiteľní
12. August 2022 ONLINE @ Inviton.TV
Meč Ducha - Zdravé vzťahy ako cesta k naplnenému životu
15. August 2022 ONLINE @ Inviton.TV
FASHION LIVE! 22
30. September 2022 Bratislava-Ružinov
Kurz: Filozofia pre život / Košice / intenzívna forma - 3. 10. 2022 o 17:30
03. October 2022 Košice-Staré Mesto
SEŠN marketérov: Ako vytvoriť značku, pre ktorú chcú ľudia pracovať
05. October 2022 Žilina
Seminár PÁN PRSTEŇOV V KAŽDOM Z NÁS
09. October 2022 Bratislava-Nové Mesto
Workshop: PAMÄŤ A KONCENTRÁCIA v Bratislave
12. October 2022 Bratislava-Nové Mesto
eu.genus /12.10. 2022 Bratislava/
12. October 2022 Bratislava-Staré Mesto
eu.genus /13.10. 2022 Malacky/
13. October 2022 Malacky
Kurz: Filozofia pre život / Bratislava / bežná forma - 18. 10. 2022 o 18:00
18. October 2022 Bratislava-Nové Mesto
Night of Chances IT - Brno říjen 2022
19. October 2022 Brno-Brno-střed
SWiT školy
20. October 2022 Bratislava-Nové Mesto
Košické Hanusove dni 2022 | permanentka
21. October 2022 Košice-Staré Mesto
Košické Hanusove dni 2022 | online permanentka
21. October 2022 ONLINE @ Inviton.TV
3T | Ružomberok | 25.október
25. October 2022 Ružomberok
Kurz: Filozofia pre život / Banská Bystrica / bežná forma - 26. 10. 2022 o 18:00
26. October 2022 Banská Bystrica
Night of Chances BUSINESS Bratislava
22. November 2022 Bratislava-Staré Mesto
Energetická sebestačnosť. Sen, či realita?
10. December 2022 Rohožník
Grape festival 2023
11. August 2023 Slovakia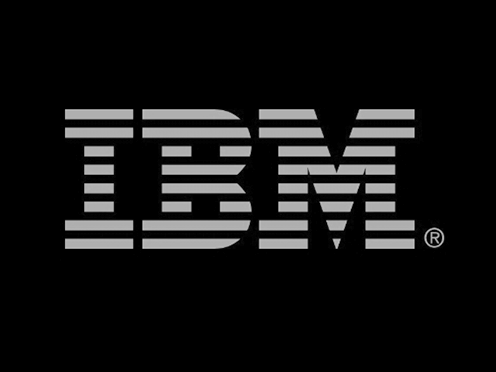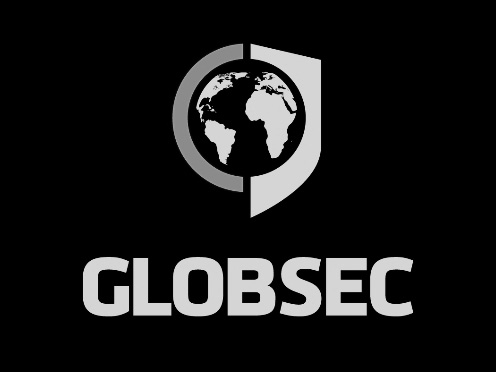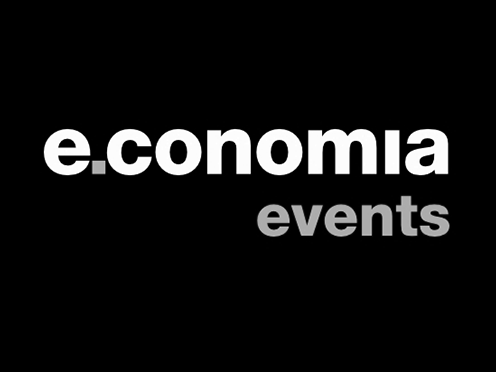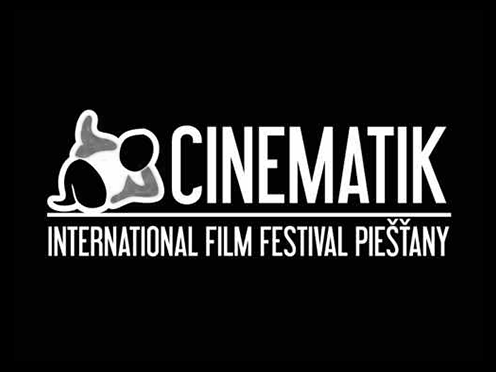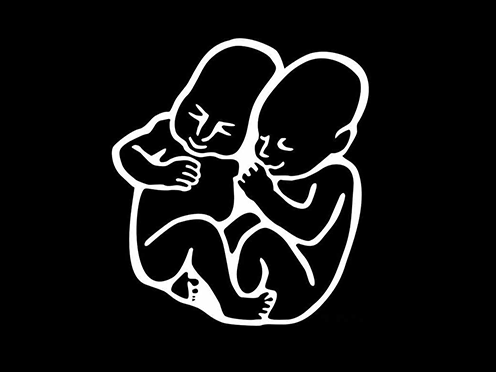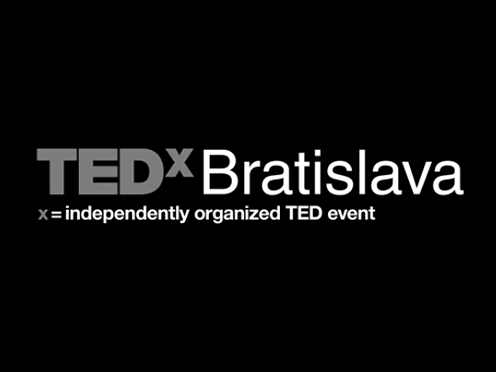 Platform
Inviton - a new platform for event organization where you can manage everything by yourself. Try it :-)
The basic features and services we provide
New event in 15 minutes
Graphic
Sell ​​tickets online
Dynamic registration forms
Real-time reports
Discount codes
Email invitations
Guest list app for event
Access control
On-site ticket sales
On-site print
Visitor management
Mobile apps
Visitor check-in
Audience interaction
Inviton Scheduler
Inviton is a self-service online event management platform, where you can set up everything by yourself . Only the ticket fee or additional services are charged. You can also purchase the entire platform as a standalone license where you pay no ticketing or other fees.
Contact
Do you use our event management platform and need help? Do not hesitate to contact us.