Projektový Nexteria Lab
27. November 2022 Bratislava
FÓRUM VEREJNÉHO OBSTARÁVANIA - ENERGIE
30. November 2022 ONLINE @ Inviton.TV
Workshop: PAMÄŤ A KONCENTRÁCIA v Banskej Bystrici
05. December 2022 Banská Bystrica
Milky Chance
06. December 2022 Ružinov
Energetická sebestačnosť. Sen, či realita?
10. December 2022 Rohožník
ZAPO tour Bratislava - VAR a Boris&Brambor
11. December 2022 Bratislava-Petržalka
ZAPO tour Bratislava Vražedné Psyché a Profil Zločinu
12. December 2022 Bratislava-Staré Mesto
Vianočný HOTDOGNET
13. December 2022 Bratislava
ActofKAA Student Theatre Presents Harvey
15. December 2022 Bratislava
Koštovka s Bibianou Ondrejkovou a jej hosťami
15. December 2022 Smrdáky
Ako zlepšiť ofenzívny prejav svojho mužstva?
16. December 2022 Zemianske Kostoľany
ZAPO tour Košice Kuriéris a Tri Neznáme
16. December 2022 Košice-Staré Mesto
ZAPO tour Michalovce - Kuriéris
17. December 2022 Michalovce
ZAPO tour Martin - Kuriéris
20. January 2023 Martin
Vševedko festival - pre zvedavé deti a rodičov
16. April 2023 Bratislava-Staré Mesto
FestDobréRybníky 2023
27. July 2023 Opatovce
Grape festival 2023
11. August 2023 Slovakia
Lovestream Festival 2023
18. August 2023 Bratislava-Vajnory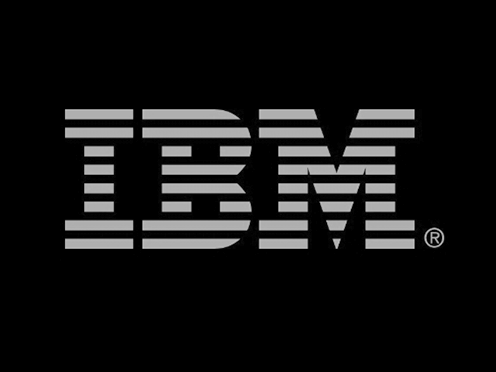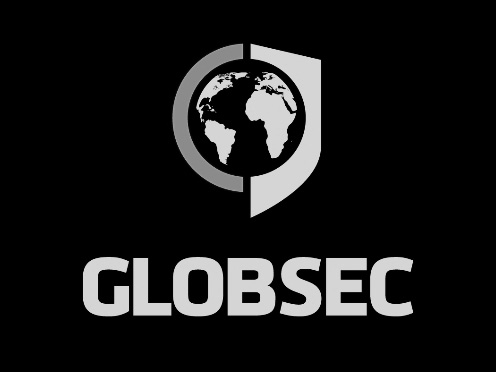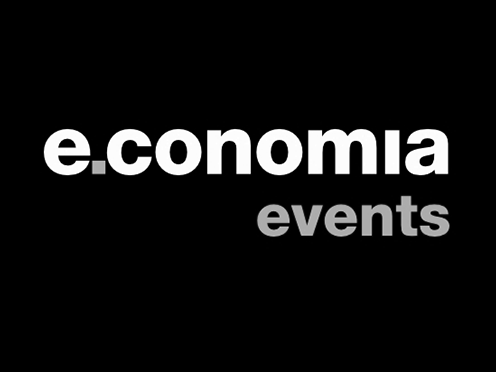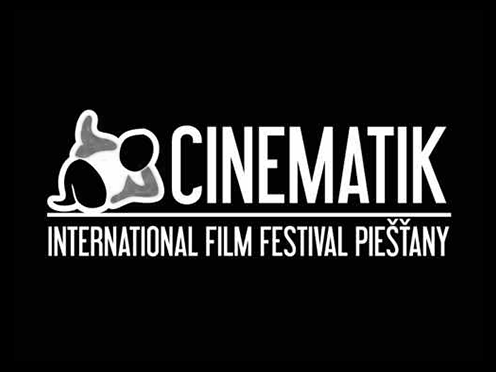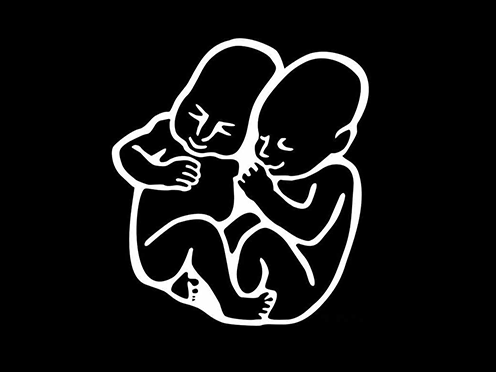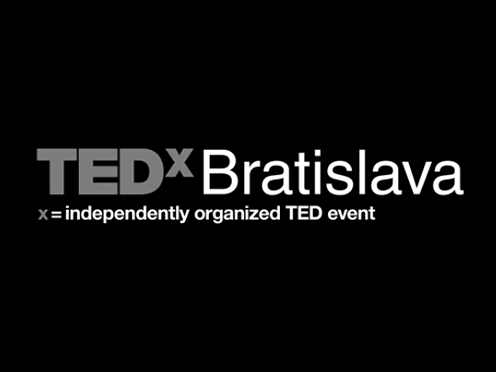 Platform
Inviton - a new platform for event organization where you can manage everything by yourself. Try it :-)
The basic features and services we provide
New event in 15 minutes
Graphic
Sell ​​tickets online
Dynamic registration forms
Real-time reports
Discount codes
Email invitations
Guest list app for event
Access control
On-site ticket sales
On-site print
Visitor management
Mobile apps
Visitor check-in
Audience interaction
Inviton Scheduler
Inviton is a self-service online event management platform, where you can set up everything by yourself . Only the ticket fee or additional services are charged. You can also purchase the entire platform as a standalone license where you pay no ticketing or other fees.
Contact
Do you use our event management platform and need help? Do not hesitate to contact us.