Organize Events
and Sell Tickets Online!
INVITON - a new platform for organizing events where you can manage everything by yourself. Try it :-)
INVITON platform
Working with INVITON is intuitive and simple. Create and set up event takes a few minutes and you can immediately start selling your tickets on your website. See video and screenshots!
Features
The basic features and benefits that INVITON users are most using:
References
Best and greatest events running on the INVITON platform and organizers who use our services - Ticket Sales, Visitor Registration, or Access Control: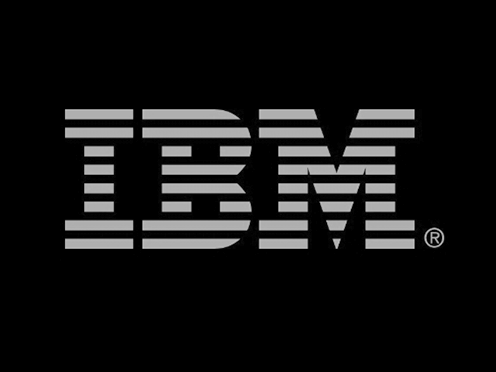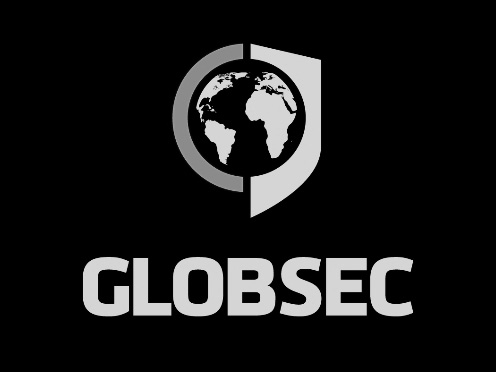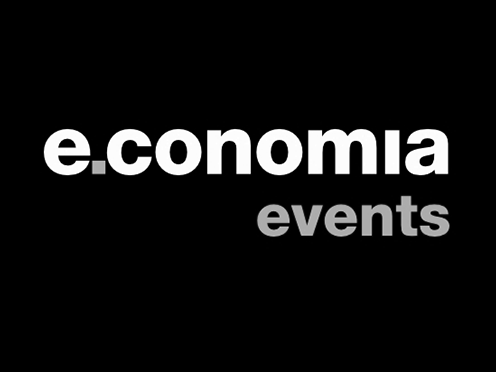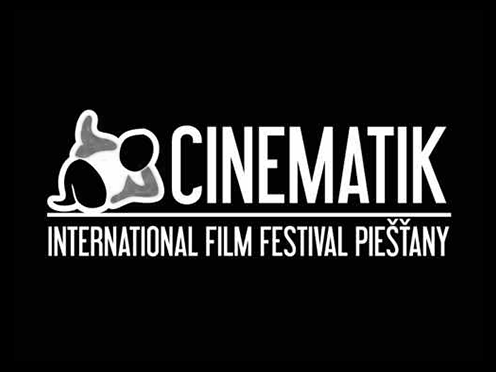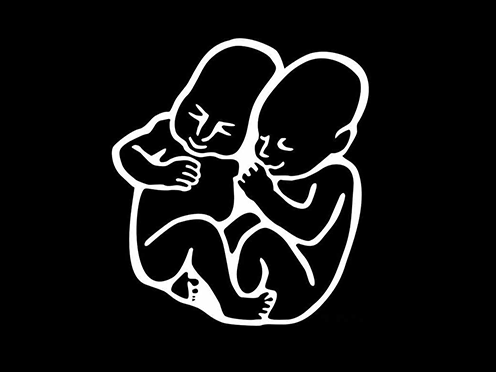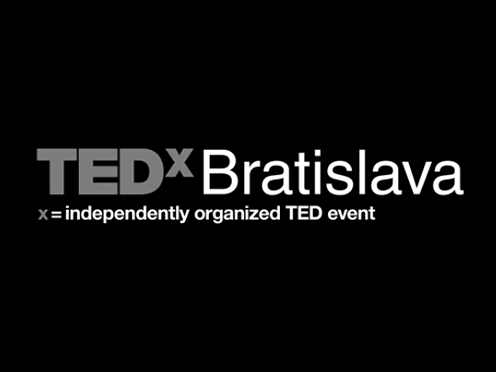 Price list
INVITON is a self-service online event organizer platform, where you can set up everything by yourself . Only a ticket fee or additional services is applicable. You can also purchase the entire platform as a standalone license.
For free events
free
no sales, only registrations
Suitable for conferences, training sessions, or parties where you can use guest registration and management features.
Fee for sale
max. 6%
of the ticket price, at least 0.60 € per ticket
Paid events like concerts, festivals or theater. Online ticketing and access control.
SaaS
negotiable
the price depends on the event and the number of visitors
Are you organizing several interesting events and do you feel you have reason for better conditions?
Services
Need some help? See our additional services offer and use our dedicated staff to conduct a smooth event as many other organizers did before.
Training
Together, we create a new event, registration form, set ticket prices, and instruct you how to do access control on the event.
Services on event
We will do a partial or complex access control solution on the event.
Graphic services
Our graphic designers process the design of the tickets, the sales page, the email invitation or ID cards according to the supplied graphic materials.
Online marketing
We help to support ticket sales. We create an online marketing campaign and highlight an event on our event page.
Invitations print
We design and print exclusive invitations or tickets and distribute them to VIP visitors based on the address database.
Mobile application
We create an iOS or Android mobile app for a specific event. The application contains information, program, notifications.
Contact
Do you use our event management platform and need help? Do not hesitate to contact us.