Use cases
Do not let your colleagues and business partners wait. Import the list of participants into the system and use our application for easy and quick access control.
We will provide a comprehensive solution for your conference from ticket sales, attendees registration, access control and badge printing, to event application which can be ussed by attendees to ask the speakers questions and to network.
For concerts and festivals, the speed of access controls is the most important thing. Our system provides quick ticket swap (purchased ticket for the wristband), access control (check-in and check-out at the gate), accreditation for guests, gastronomy and artists.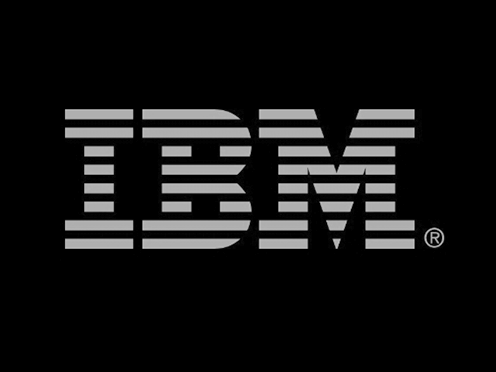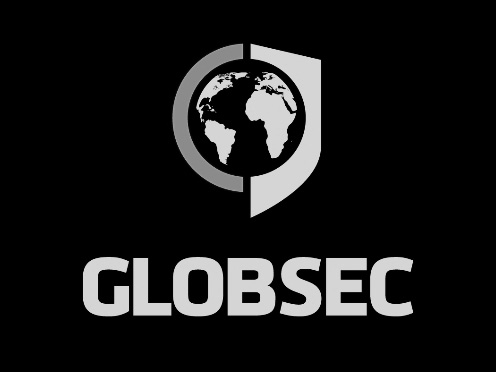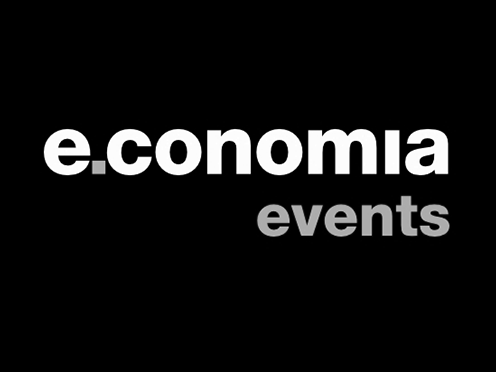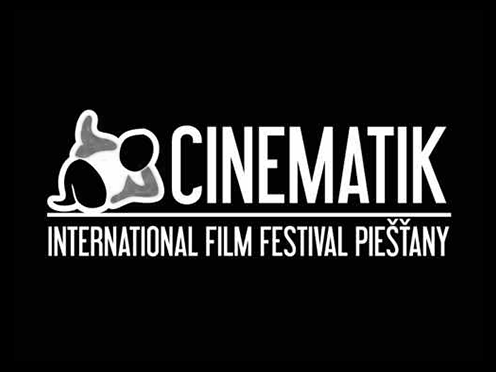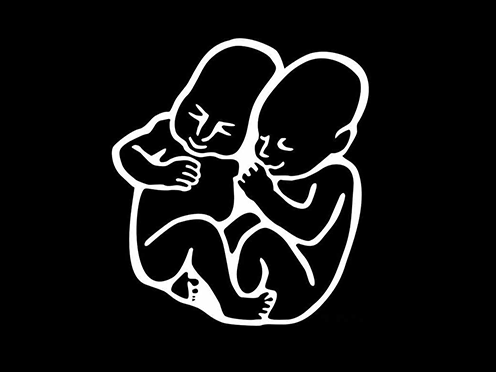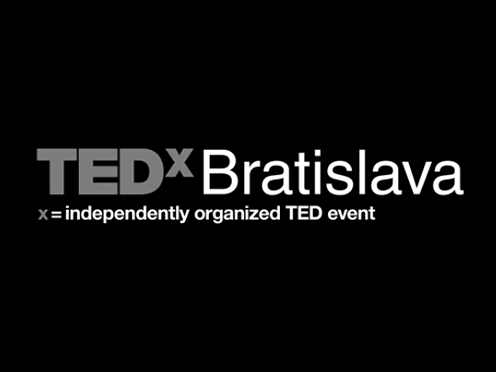 Price list
Inviton is a self-service online event management platform, where you can set up everything by yourself . Only the ticket fee or additional services are charged. You can also purchase the entire platform as a standalone license where you pay no ticketing or other fees.
For free events
free
no sales, only registrations
Suitable for conferences, training sessions, or parties where you can use guest registration and management features.
Fee for sale
max. 5%
of the ticket price, at least 0.60 € per ticket
Paid events like concerts, festivals or theater. Online ticketing and access control.
SaaS
negotiable
the price depends on the event and the number of visitors
Are you organizing several interesting events and do you feel you have reason for better conditions?
Services
Need some help? Check our additional services offer and contact our dedicated staff to help you create the magic as many other organizers did before.
Training
Together, we'll create a new event, registration form, set the ticket prices, and instruct you how to do the access control on your event.
On-event services
We will setup a complex access control solution for your event.
Graphic services
Our graphic designers will help you with the design of the tickets, sales page, email invitation or ID cards according to your requirements.
Online marketing
We can also help you with your ticket sales by creating an online marketing campaign and highlighting the event on our event page.
Invitation printing
We'll design and print invitations or tickets based on your requirements
Mobile application
We can create your own Android, iOS, and Windows Phone app for your event. The app modules can vary
Contact
Do you use our event management platform and need help? Do not hesitate to contact us.