Use cases
You can import excel list or create online registration form directly on your website.
Do you have any special guests? Send them RSVP invitations so you know who's coming.
You will be able to check-in your attendees using our mobile or tablet app.
You can print badges and wristbands with QR code directly on the event.
We'll also set up a credit system for food and beverages, using the unique QR code of the participant on the wristband or badge.
We will provide you with a comprehensive solution for the entire conference.
You can sell the tickets have and the registration form directly on your website.
You will be able to check-in your attendees using our mobile or tablet app.
You can print badges and wristbands with QR code directly on the event.
We will also prepare a event mobile app, in which you will have a module for audience Questions & Answers in addition to the program and conference information.
Is your conference mainly about networking? We have a solution for easy contact sharing.
Are you organizing a large conference with several speakers and different tracks? We have a complex system for you, that lets you easily manage your program and display it the fancy way on your website.
Do you need statistics of attendance for each lecture room? We will also help you with this and tell you how much time each participant spent in each room.
Of course, we can rent you all the hardware you need.
You can sell tickets directly on your website
Thanks to our Guestlist system, you will finally not have mess in all guestlists and partners/artists/gastro add attendees themselves - you will only limit the number of available tickets.
The speed of access control is most importnant at the concert and festival.
If you sell tickets through multiple channels, we can also check the tickets of other sellers.
We will do the ticket swap for a QR code bracelet and then check-in and check-out at the gate of the festival, so no one can get into the festival area without a ticket.
We will also prepare a cashless system for food and drinks in the VIP, artist zone and part-time workers, using unique QR code on the wristband.
Of course, we can rent you all the hardware you need.
3 models for sale

Ticket sales - sell tickets for your live stream event.
Pay-per-view - the customer buys the possibility of a one-time video playback. This model is especially suitable for pre-recorded videos.
Free with donation - the video is available for free and viewers have the opportunity to contribute and support your project.

You can also create a short registration form as a par of sales process.
After purchasing tickets, the customer will receive a unique code with which can open the video. This code can only be used on one device at a time.
After the event, you can send participants additional information or presentations from the conference or workshop.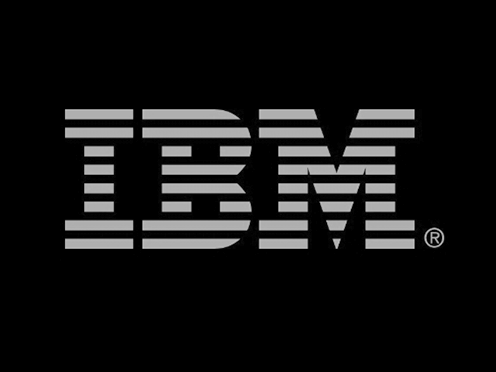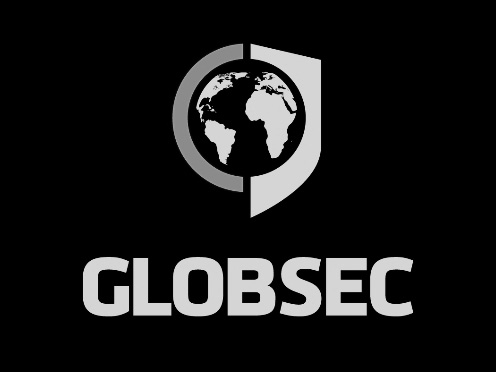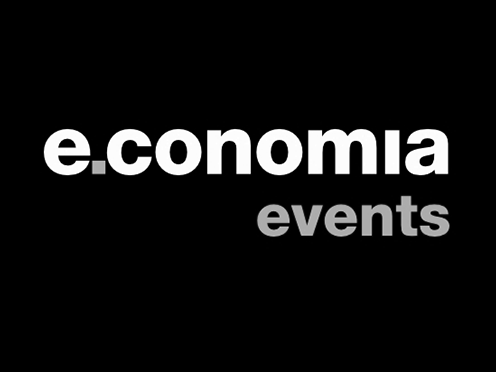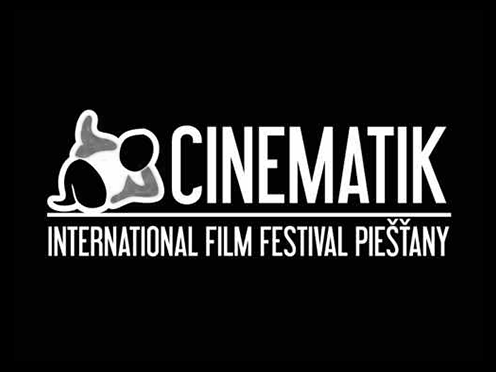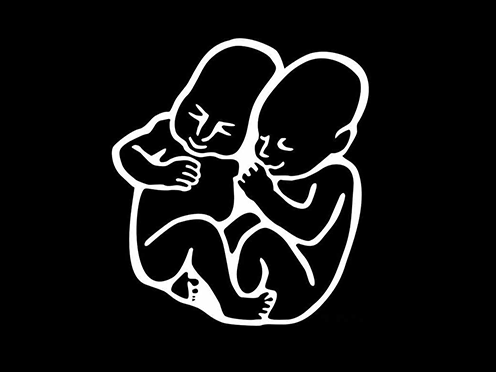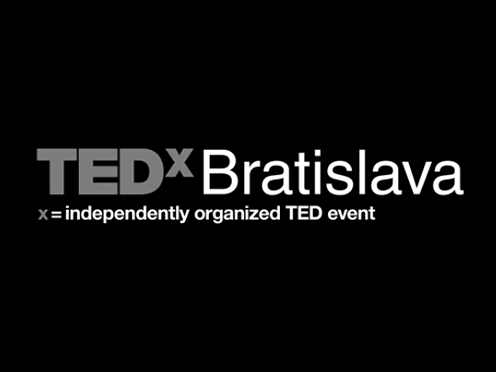 Price list
Inviton is a self-service online event management platform, where you can set up everything by yourself . Only the ticket fee or additional services are charged. You can also purchase the entire platform as a standalone license where you pay no ticketing or other fees.
For free events
free
no sales, only registrations
Suitable for conferences, training sessions, or parties where you can use guest registration and management features.
Fee for sale
max. 5%
of the ticket price, at least 0.60 € per ticket
Paid events like concerts, festivals or theater. Online ticketing and access control.
SaaS
negotiable
the price depends on the event and the number of visitors
Are you organizing several interesting events and do you feel you have reason for better conditions?
Services
Need some help? Check our additional services offer and contact our dedicated staff to help you create the magic as many other organizers did before.
Training
Together, we'll create a new event, registration form, set the ticket prices, and instruct you how to do the access control on your event.
On-event services
We will setup a complex access control solution for your event.
Graphic services
Our graphic designers will help you with the design of the tickets, sales page, email invitation or ID cards according to your requirements.
Online marketing
We can also help you with your ticket sales by creating an online marketing campaign and highlighting the event on our event page.
Invitation printing
We'll design and print invitations or tickets based on your requirements
Mobile application
We can create your own Android, iOS, and Windows Phone app for your event. The app modules can vary
Contact
Do you use our event management platform and need help? Do not hesitate to contact us.