We recommend
Festival Punkáči deťom 2022
Meč Ducha - Zdravé vzťahy ako cesta k naplnenému životu
15. May 2021 ONLINE @ Inviton.TV
HeRo 2022 - HR efektívne a odborne
17. May 2022 Modra-Piesok
Profesia days
18. May 2022
Urban Market 2022 (Spring Edition)
20. May 2022
STARÁ PUŠKA + Špony
20. May 2022 Stará Turá
WomanUp bootcamp MÁJ
21. May 2022
STARÁ PUŠKA + ŠPONY
21. May 2022 Kremnica
DEGUSTORIUM 2022 - 3. ročník festivalu remeselných potravín
22. May 2022
Workshop: EMPATIA, SPOLUPRÁCA, SYNERGIA
25. May 2022
Bytie Hudbou: Objavovanie potenciálu spolutvorby cez hudbu
27. May 2022
Cigánski Diabli
27. May 2022
Festival Lumen 2022 - OUT LOUD (2020 vstupenky)
03. June 2022 Trnava
Druhý ročník Dní Centra Shambhala
03. June 2022
Ženská konferencia
04. June 2022
Odborné poradenstvo s lekárom pre dieťa
04. June 2022
Umenie zo zbierok grófa Jána Pálffyho v Kúpeľoch Piešťany - odborná prednáška
08. June 2022
Na ceste k moderne – Secesná architektúra na Slovensku - rozmanitosť vplyvov - odborná prednáška
09. June 2022
Cirkus Charms /10.6. 2022 11:00/
10. June 2022
Cirkus Charms /10.6. 2022 18:00/
10. June 2022
"Cotton club" – kabaretné vystúpenie Red Cat Cabaret
10. June 2022
Báječný život Amalie: Krása v obrazoch
11. June 2022
Klobúkový piknik v Kúpeľnom parku
11. June 2022
Deň otvorených pivníc v Rybníku na "Kráľovke"
11. June 2022
Hudobné matiné Secesia
12. June 2022
Online prednáška: PROBLÉMY - UČITELIA V PRESTROJENÍ
14. June 2022
#WANNADOBIKE zóna na WYWAR CASTLE FEST HOLÍČ 2022
18. June 2022
Prednáška: ZÁHADA DOBRA A ZLA
20. June 2022
AURORA
25. June 2022 Bratislava-Nové Mesto
AKO (NE)HRAŤ KLASIKU
01. July 2022
ROZHYBKOSTI 2022
14. July 2022 Východná
Workshop: PAMÄŤ A KONCENTRÁCIA
21. July 2022
FestDobréRybníky 2022
28. July 2022 Opatovce
POPDOLIANSKA VÝZVA 2022
30. July 2022
Tent Inn & Lock Inn_2022
12. August 2022 Slovakia
Prednáška: ZDRAVIE - HARMÓNIA TELA A DUŠE
18. August 2022
Festival Punkáči deťom 2022
24. August 2022 Trenčín-Biskupice
Beh za Tatry 2022
03. September 2022 Vysoké Tatry-Štrbské Pleso
Galavečer Dobré srdce 2022
12. September 2022 Bratislava-Staré Mesto
3T v Trnave | 28.september 2022
28. September 2022 Trnava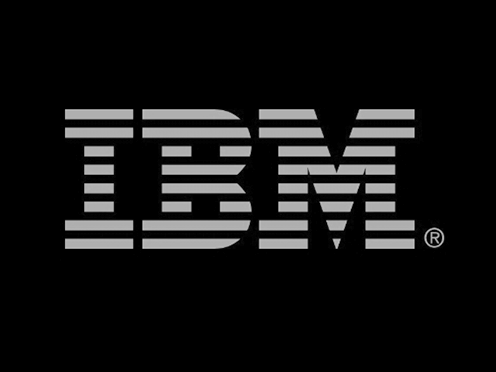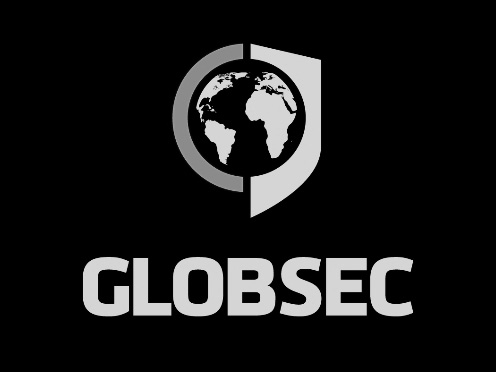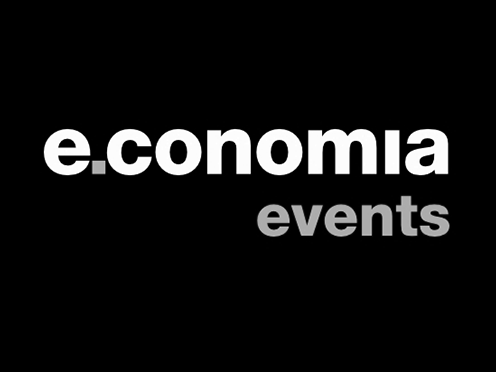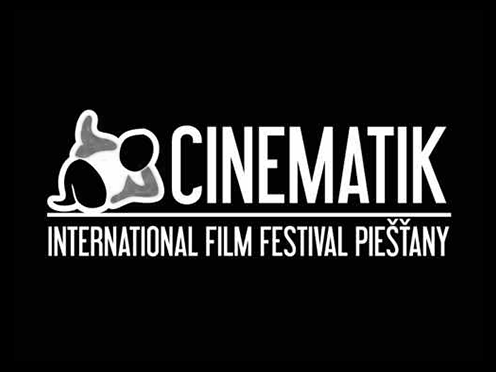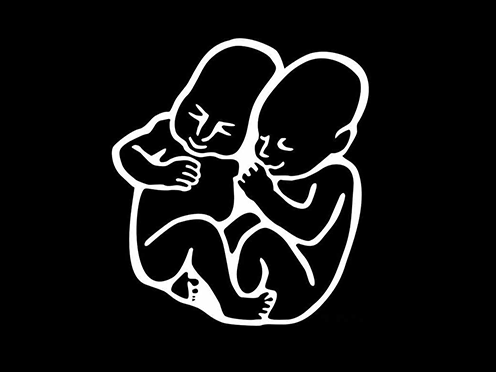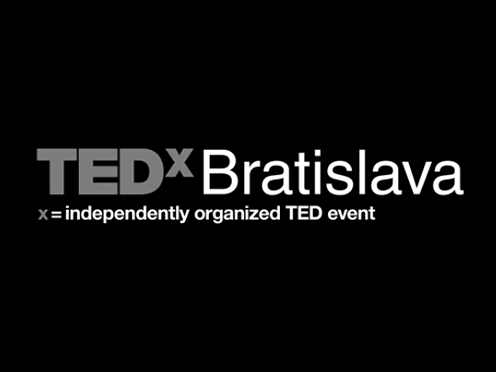 Platform
Inviton - a new platform for event organization where you can manage everything by yourself. Try it :-)
The basic features and services we provide
New event in 15 minutes
Graphic
Sell ​​tickets online
Dynamic registration forms
Real-time reports
Discount codes
Email invitations
Guest list app for event
Access control
On-site ticket sales
On-site print
Visitor management
Mobile apps
Visitor check-in
Audience interaction
Inviton Scheduler
Inviton is a self-service online event management platform, where you can set up everything by yourself . Only the ticket fee or additional services are charged. You can also purchase the entire platform as a standalone license where you pay no ticketing or other fees.
Contact
Do you use our event management platform and need help? Do not hesitate to contact us.